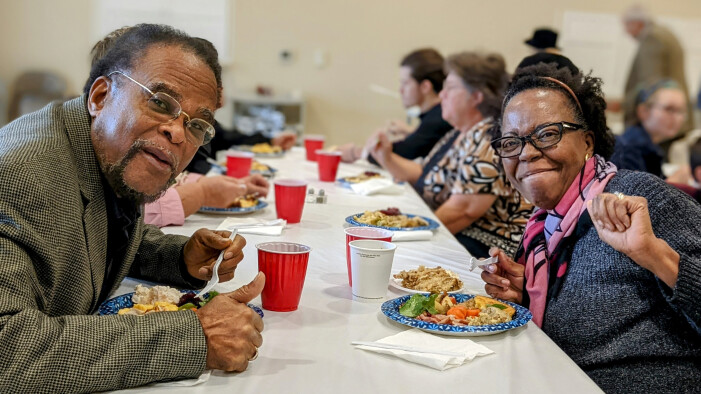 We all know what it's like to long for home. Scripture says that "God has placed eternity in the hearts of mankind."
At Towne View, we gather together to acknowledge our need for something greater than ourselves. We do this as a community of professionals and laborers, kids and senior adults of all different cultures and backgrounds.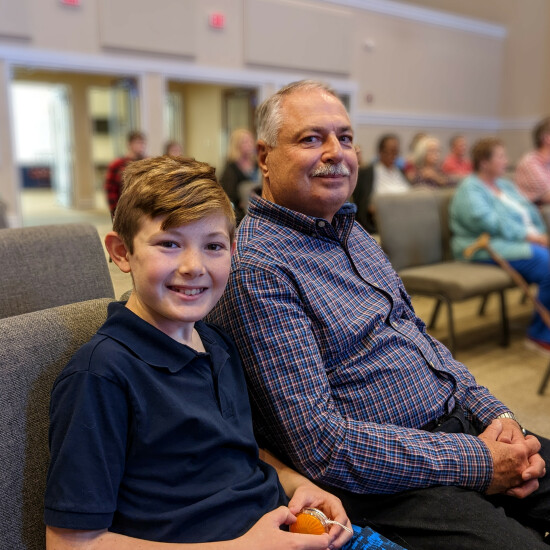 As a family of faith, we believe in the transforming work of Jesus Christ and we take seriously our role in being Christ's presence in our community. Our hope is that you would feel welcome and accepted here at Towne View.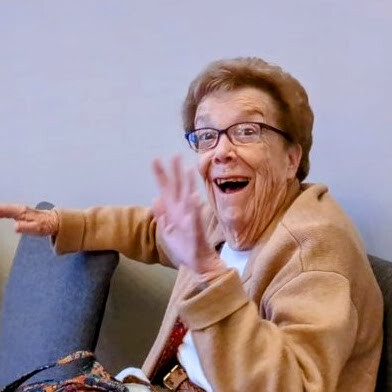 Note that "All" truly means all at Towne View Baptist church. In 2019 our church adopted the following statement:
"Recognizing that there are within our family a variety of understandings on the issue of human sexuality, it is the sense of Towne View Baptist Church that all who profess faith in Jesus Christ and have been baptized, regardless of sexual orientation or gender identity, will be welcomed into the membership of this church."
Please feel free to contact us, or better yet, join us for Sunday Morning Worship and Bible Study. If you still have questions, please use the links on this page, or just call us!