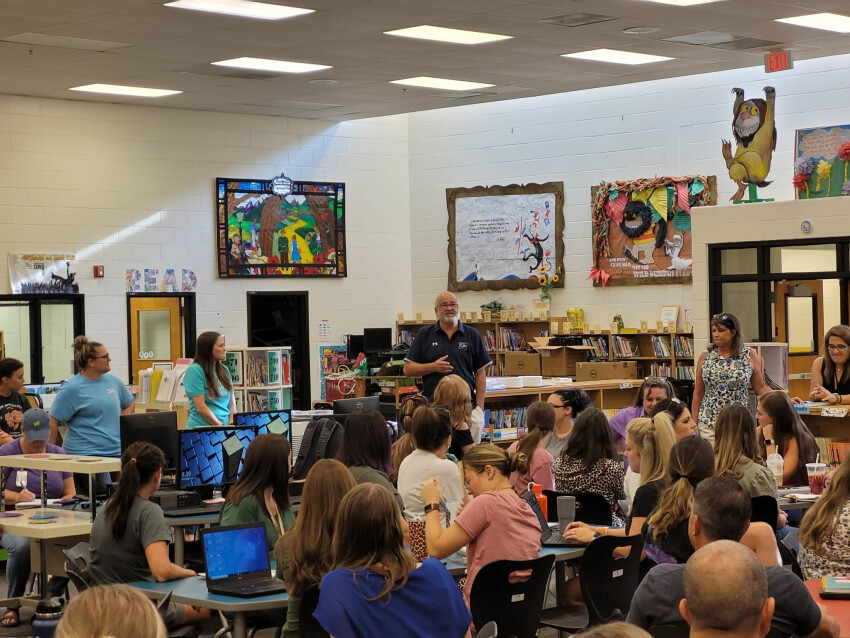 As a church we understand that our mission first and foremost is to our immediate community. We try to be a good neighbor through events like Vacation Bible School, Fall Family Fun Fair, and Easter Eggstravaganza.
Local
As a medium-sized church, we recognize that we can't do it all, but we can know the blessing of working with our members of the body of Christ, so we have partnered with ministries, churches, and organizations in Kennesaw, Marietta and Atlanta in our effort to be a good neighbor to all.
National and International
We understand our ministry isn't limited to our immediate community, but to partner with organizations and churches that are transforming their communities with the love of Christ throughout our nation and world. As believers in Christ, we connect to the larger community of faith, whether it's doing building churches in Utah or caring for orphans in Bulgaria.