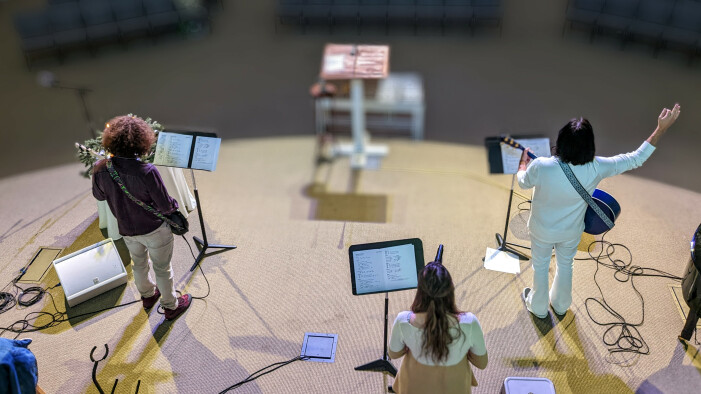 We believe God is still speaking and inspiring men and women to write and compose meaningful songs and arrangements, so we are intentionally blended in our worship.
You will find a casual, friendly environment- but we are serious about worship. Our services incorporate scripture, prayer, giving, praise, fellowship, and sermon and response to draw us together as God's people and to lead us into a shared experience of worship.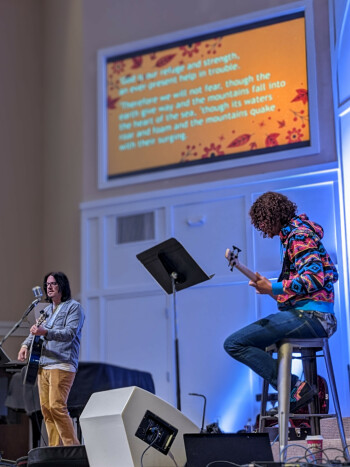 All that we offer to God in worship forms us for the lives we live as the people of God.