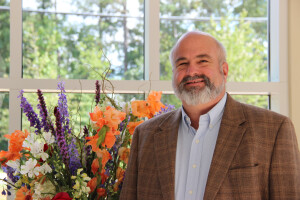 Coming to Towne View in 1994, Jim has served as faithful pastor, mentor and friend. He has previously pastored at Garden Lakes Baptist Church in Rome, Georgia and Shively Baptist Church in Louisville, Kentucky. Jim is also a graduate of Shorter College and The Southern Baptist Theological Seminary.

Jim and his wife Priscilla are parents to Andrew, Thomas, Stephen and Elizabeth.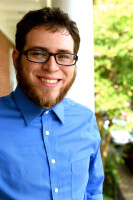 Jeremy joined Towne View as Associate Pastor of Faith Development in Summer 2018.
His vocational ministry began in Birmingham, AL as a church planter while studying religion at Samford University. He has since filled a variety of roles in Atlanta area churches and earned his M.Div. from Mercer's McAfee School of Theology. Jeremy is married to his high school sweetheart, Ashley. Ashley and Jeremy live in Acworth with their daughter Eliza.
Jeremy is a D.min candidate in Mercer's "Justice and Peacemaking" program at the McAfee School of Theology.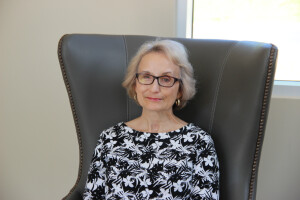 Tricia Durdin
Ministry Assistant
E-Mail:

For over ten years, Tricia has served as the "go-to" resource for the members of Towne View. Tricia's willingness to help the congregation and facilitate requests from the community are vital to the ministry of the church.

Tricia and her husband Doug have two adult children, Rachel and Drew, and a grandson, Whit.